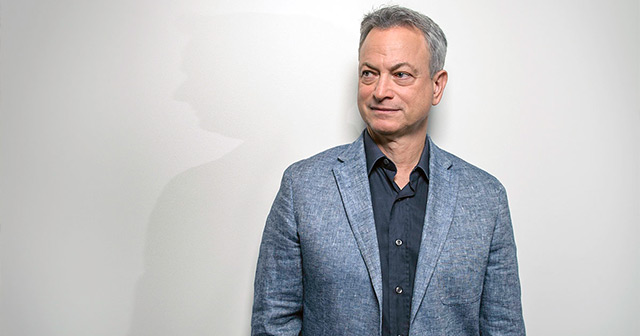 Well, that's some big news! Gary Sinise, the award-winning actor who is known for his roles in Forrest Gump, CSI: NY, Apollo 13, and The Green Mile, is narrating the new documentary STEVE MCQUEEN: AMERICAN ICON.
A one-night movie event in theaters Thursday, September 28, STEVE MCQUEEN: AMERICAN ICON shares the gripping faith journey of the legendary actor. Pastor Greg Laurie and the Erwin Brothers joined forces to tell the story.
The addition of Sinise was highlighted in The Hollywood Reporter, the entertainment journal. You can read that article here.
And then be sure to get your tickets today to see STEVE MCQUEEN: AMERICAN ICON.
Find A Theater & Get Tickets »