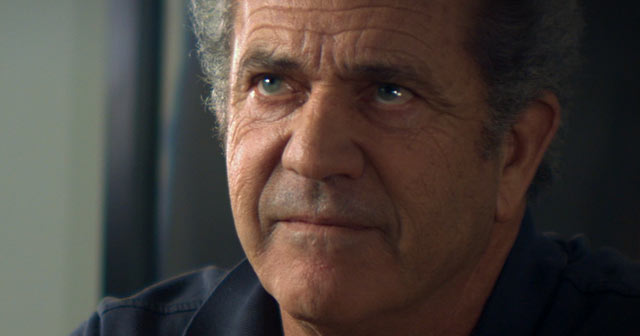 Mel Gibson. From his Mad Max and Lethal Weapon days to Hamlet, When We Were Soldiers, and of course Braveheart, when it comes to actors who jump off the big screen, he's at the top of any list.
Add to that his incredible directing credits that include The Passion of the Christ, Braveheart, and Hacksaw Ridge and Mel has an idea of what works in movies.
And who was one of the biggest influences on Mel's style? Why, Steve McQueen!
Mel is one of the key people interviewed by Pastor Greg Laurie in his new documentary, STEVE MCQUEEN: AMERICAN ICON, which is coming to theaters as a special one-night event on Thursday, September 28.
Make your plans to see Mel Gibson talking about Steve McQueen. If you're a fan of acting, you will be glad you did!
Get your tickets for next Thursday, September 28!
Find A Theater & Get Tickets »