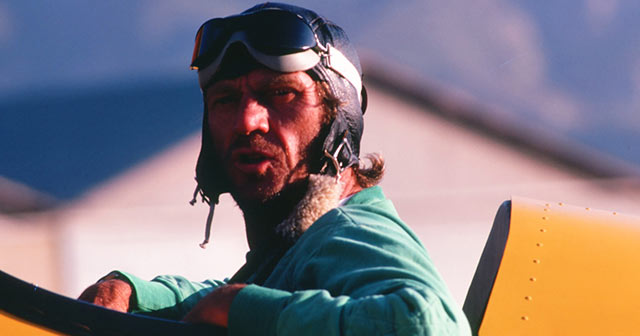 After an incredible first night showing that saw STEVE MCQUEEN: AMERICAN ICON set new standards for one-night Fathom Events, there are now two more chances for you to bring your friends to experience this powerful documentary from Pastor Greg Laurie and the Erwin Brothers: October 10 and 19.
Featuring Gary Sinise as the film's narrator, STEVE MCQUEEN: AMERICAN ICON shares the difficult road the actor took to becoming a Hollywood legend. Yet despite all of the accolades, fame, and fortune, McQueen could not find peace.
That is, until he met Jesus. Pastor Greg shares this amazing life story in a fast-paced film that includes interviews with McQueen's widow Barbara, his pastor, and famed actor/director Mel Gibson.
Get tickets today for you and a friend to see one of the two special encores of STEVE MCQUEEN: AMERICAN ICON on Tuesday, October 10 or Thursday, October 19.